Introduction
Education is the foundation for both individual and societal development, and its advantages go far beyond the four walls of the classroom. The importance of scholarship in education has grown as the world changes and becomes more competitive.
Scholarships support deserving students financially while simultaneously encouraging academic success, encouraging creativity, and advancing society. The importance of scholarships in education and their wide-ranging effects on people and society as a whole will be discussed in this article.
The Importance of Scholarship in Education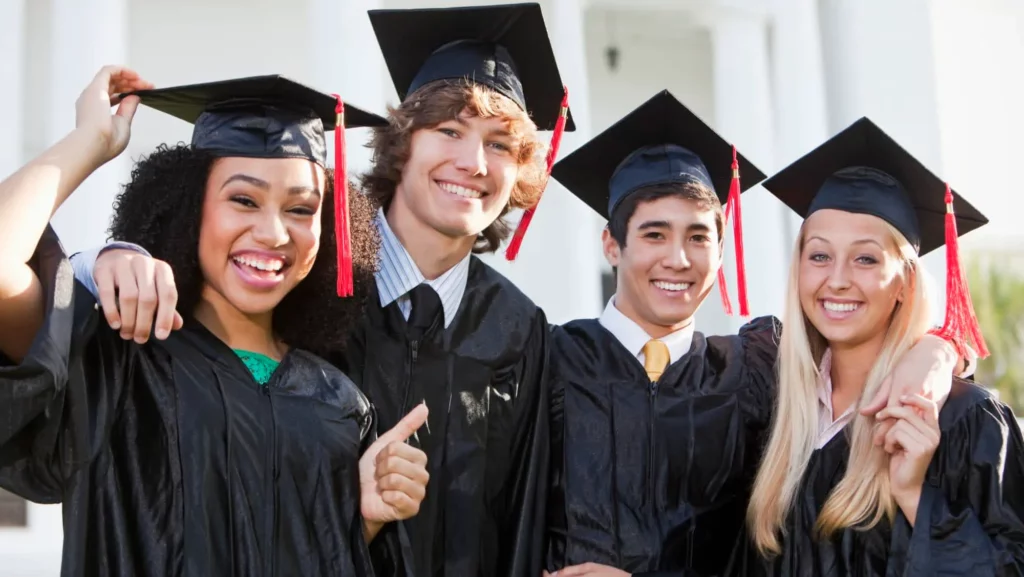 Scholarships enable students who might not otherwise be able to pursue higher education to do so, which is one of their most obvious benefits. Financial limitations should never hinder the acquisition of information and skills. Scholarships give brilliant and worthy people, regardless of their financial situation, a way to get a high-quality education.
Scholarships allow students to concentrate on their academics and maximize their educational prospects by easing their financial obligations. This benefits not only the individual but also helps to create a society that is more inclusive and equal.
Additionally, scholarships are essential in promoting academic performance. Scholarships encourage students to aim for greater levels of success by recognizing and rewarding extraordinary talent and dedication. Scholarships inspire students to stretch themselves, establish challenging goals, and work toward academic success.
When students are commended for their efforts and achievement, it inspires them to continue their quest for knowledge by fostering a sense of pride and boosting their confidence. In this approach, scholarships foster academic brilliance and enhance the field of education as a whole.
Impact of Scholarship on the Society
Scholarships have a significant positive influence on society as a whole. Scholarships support bright people from many backgrounds, which broadens our knowledge and understanding as a whole. A vibrant and dynamic learning environment is produced when students from various cultures, viewpoints, and experiences mix together.
This diversity encourages teamwork, empathy, and a wider worldview, giving pupils the tools, they need to succeed in a globalized society. By removing barriers and fostering social mobility, scholarships enable people to contribute their special abilities and viewpoints to society's advancement. This helps make society more inclusive.
Conclusion
The importance of scholarships in education cannot be overstated. Regardless of financial limitations, they offer an equal opportunity for students from all backgrounds to pursue their educational goals. Scholarships encourage creativity, academic performance, and a more varied and inclusive learning environment.
By funding scholarships, you can invest in people's potential and advance society by advancing their lives. The importance of scholarships must be acknowledged by organizations, governments, and individuals, who must also actively support programs that increase everyone's access to higher education. Together, you can build a future in which every worthy student has the chance to realize their potential and use education to have a positive impact on the world.