Introduction
Scholarships for Underrepresented Groups in higher education are crucial in determining how people and society will develop in today's multicultural and interconnected world. However, several obstacles, including financial limitations, have made it difficult for marginalized groups to gain schools. Many institutions and organizations have made great efforts to close this gap by providing scholarships aimed at helping underrepresented communities in recognition of the value of diversity and inclusion.
These scholarships support a more equal and inclusive educational environment while providing a lifeline for struggling students. The importance of scholarships for underrepresented groups in higher education will be discussed in this article, along with several well-known initiatives that have aided in this cause.
Scholarships for Underrepresented Groups: A Vital Resource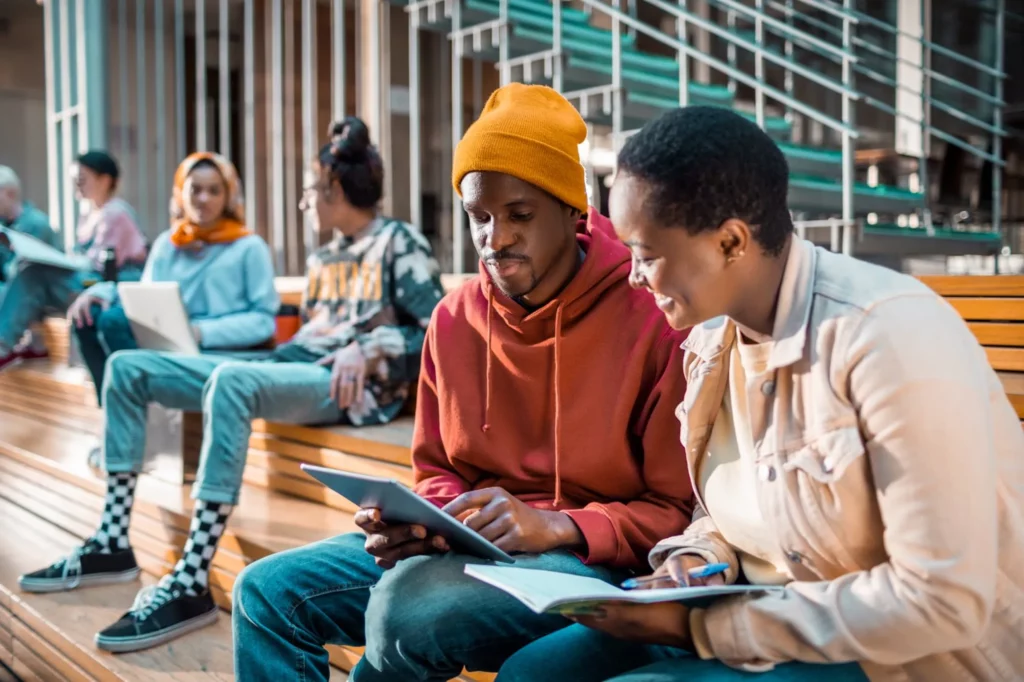 Scholarships for underrepresented groups help to promote diversity in educational institutions. By encouraging a variety of viewpoints, cultural knowledge, and social awareness, diverse student populations enhance the educational experience.
1. Overcoming Financial Barriers
The lack of financial resources might prevent many students from underrepresented backgrounds from continuing their education. Scholarships reduce financial stress, enabling students to concentrate on their education and personal development.
Giving underrepresented groups educational opportunities breaks the loop of limiting access to higher education, so empowering communities. Graduates can be role models for younger generations, encouraging them to follow their aspirations.
2. Closing the Success Gap
Underrepresented groups in society, such as racial and ethnic minorities, first-generation college students, and those with disabilities, frequently have academic success gaps. Scholarships promote equality of opportunity and level the playing field for all.
Programs for Scholarships of Note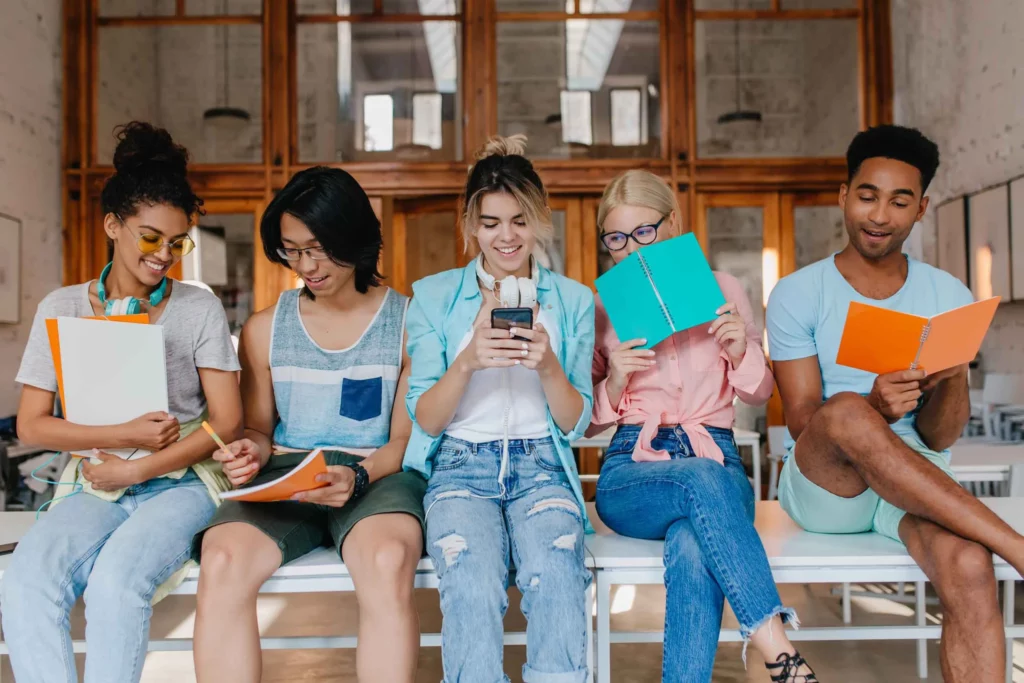 The Bill and Melinda Gates Foundation established the Gates Millennium Scholars Program with the goal of providing financial aid to deserving students who are African American, American Indian/Alaska Native, Asia Pacific Islander American, and Hispanic American. It gives possibilities for leadership development and pays for the entire cost of undergraduate study.
A variety of scholarships are offered by the United Negro College Fund (UNCF) to African American students enrolled in other schools or historically black colleges and universities (HBCUs). The group collaborates with businesses, charities, and private benefactors to provide a variety of scholarships.
1. Hispanic Scholarship Fund (HSF)
Through scholarships and other initiatives, HSF helps Hispanic/Latino students pursue higher education. To enhance their representation in the workforce, they want to see more Hispanic kids complete college degrees.
2. American Indian College Fund
This fund is intended to assist Native American, Alaska Native, and Native Hawaiian students enrolled in mainstream or tribal schools and universities. To help indigenous populations, it provides scholarships, internships, and community initiatives.
The LGBTQ Scholarship Database is a tool that gathers many awards for students who identify as lesbian, gay, bisexual, transgender, or queer. These scholarships are provided by LGBTQ organizations, allies, and academic institutions, ensuring the community's inclusion and support.
Conclusion
Higher education scholarships for underrepresented groups are effective vehicles for advancing social equality, diversity, and inclusion. These scholarships remove obstacles that have long prevented members of underprivileged groups from accessing higher education by offering financial help and encouragement.
Besides transforming individual lives, institutions and organizations that actively participate in these scholarship programs also help to create a society that is more inclusive, equal, and dynamic. In order to create a better future for everyone, where education knows no limits, it is essential that we continue to focus on and scale up such programs.